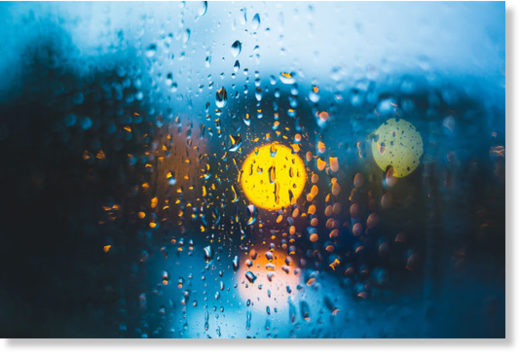 Three vehicles were swept off a bridge by flash floods, claiming the life of a 28-year-old woman while others managed to escape to higher ground on the KwaZulu-Natal North Coast on Saturday evening.
Heavy rain caused flooding in the Nonoti and Kwadakuza areas.
IPSS Medical Rescue were alerted to vehicles being washed off a low lying bridge in the Nonoti area, setting in motion a rescue operation. SAPS K9 search and rescue and the National Sea Rescue Institute (NSRI) were also notified.
Video footage of the search was shared by Dasen Thathiah on Twitter.
A woman has been killed after she was swept away amid flash floods on KZN's North Coast last night. She was later found in a tree. 3 vehicles were washed off a low-lying bridge in Nonoti. 3 other people escaped. Video of search operations with @IPSSRescue, @NSRI and SAPS K9. pic.twitter.com/oYdNE7Bmvs

— Dasen Thathiah (@DasenThathiah) February 23, 2020