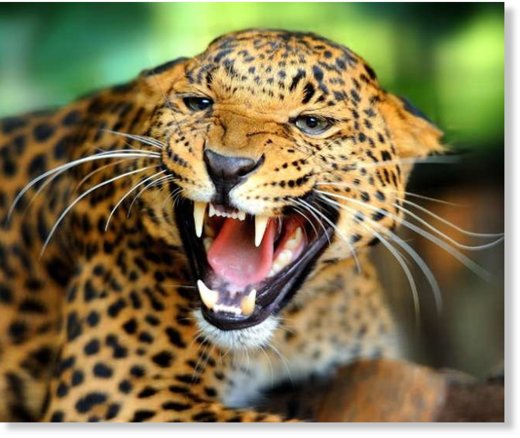 A seven-month-old child was allegedly attacked and killed by a leopard in Bela village of Junagadh district late on Saturday night while his parents were about to go to sleep.
This is second attack by a wild animal on children in as many days in Saurashtra
. Bilkha police in Junagadh said that the incident took place at around 9 pm on Saturday when Vipul Saroliya, an agricultural labourer and his family were about to retire to bed in their hut on the farm they were working on in Bela village.
"All of a sudden, a leopard jumped in the hut from an opening. The family ran helter and skelter and cried for help but the leopard dragged away Saroliya's seven-month-old son Shiva,"
Bilkha police sub-inspector Somat Gojiya said. People from neighbouring farms gathered and tried to track the leopard but in vein.