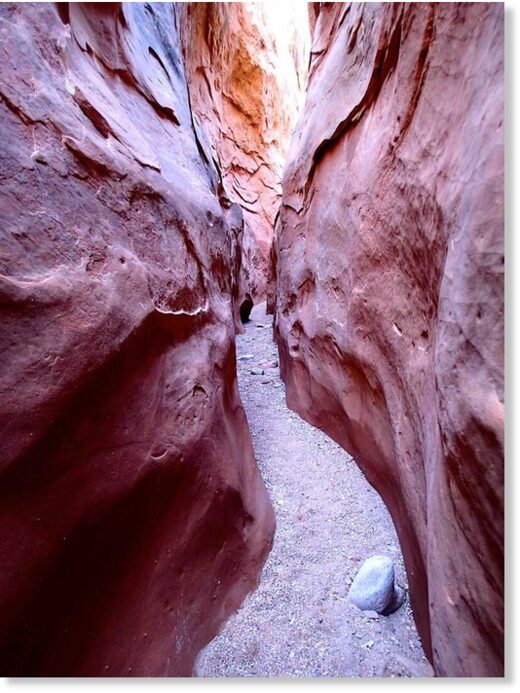 Authorities are investigating the death of a Kentucky woman who was caught in a flash flood in a canyon near the Arizona-Utah border.
Coconino County Sheriff's officials said they received a call Saturday evening about a possible drowning at Labyrinth Canyon on Lake Powell.
They said 43-year-old Heather Rutledge, of Louisville, was hiking the canyon Saturday afternoon with her husband and three sons when they were all caught in a flash flood.