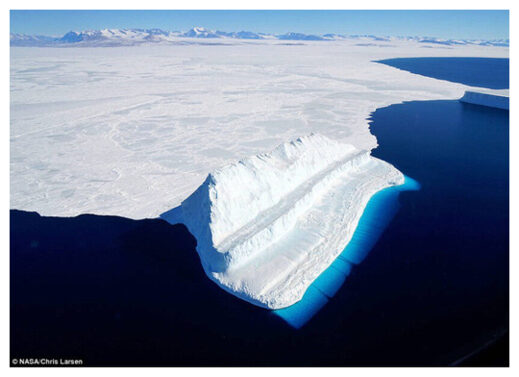 East Antarctica, which covers two thirds of the South Pole, has cooled a whopping 2.8°C over the past 4 decades; West Antarctica approximately 1.6°C. ..only tiny Antarctic Peninsula saw statistically insignificant warming.
German climate website
Die kalte Sonne
posted its
64th climate video here
and examined a new paper on Antarctica by Zhu et al (2021): "
An Assessment of ERA5 Reanalysis for Antarctic Near-Surface Air Temperature
"
The European Center for Medium-Range Weather Forecasts (ECMWF) released its latest ERA5 reanalysis dataset in 2017 and Zhu and his researchers compared the near-surface temperature data from ERA5 and ERA-Interim with the measured data from 41 weather stations.
They found that the temperature trend from ERA5 is consistent with that from observations.
The result: a cooling trend dominates East Antarctica and West Antarctica while a warming trend exists in the Antarctic Peninsula.
Note that the regions of east and West Antarctica combined are vastly larger than the tiny Antarctic Peninsula.