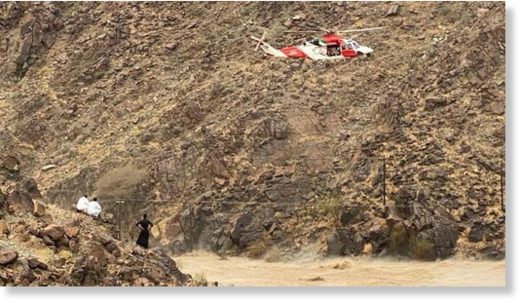 Flash floods in the United Arab Emirates have left 4 dead and several injured.
Several people were reported missing on 26 May after at least 3 vehicles were swept away by flash floods in Sharjah Emirate.
The country's National Search and Rescue Centre (NSRC) later found 4 bodies in the of Wadi Al Helo area. Sharjah Police said 8 others survived, some with severe injuries.