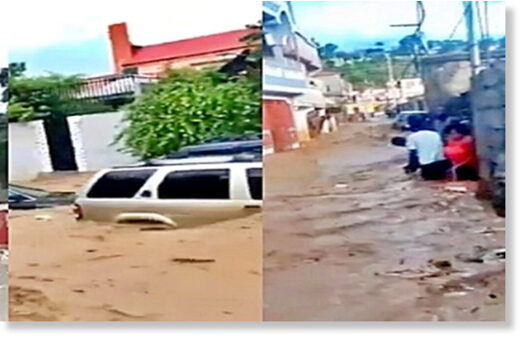 Heavy rainfall in Haiti over the past few days has resulted in severe flooding and landslides, inflicting significant damage across the country. The capital city of Port-au-Prince and the Ouest Departments have been particularly affected, with hospitals and other structures suffering damage. In addition, a bridge near Jérémie in the Grand'Anse Department has been destroyed, exacerbating the situation.
The relentless downpours that commenced on 01 June 2023, intensified during the early hours of 03 June, leading to overflowing rivers and triggering numerous landslides. In some cases, the situation was further exacerbated by blocked drainage channels and bodies of water.
According to official reports, at least 15 individuals have lost their lives as a result of the disaster, while eight people remain missing. Regrettably, the death toll is anticipated to rise as search and rescue operations continue.