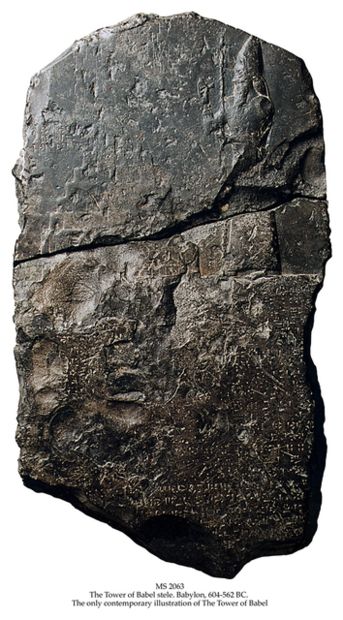 A trove of newly translated texts from the ancient Middle East are revealing accounts of war, the building of pyramidlike structures called ziggurats and even the people's use of beer tabs at local taverns.
The 107 cuneiform texts, most of them previously unpublished, are from the collection of Martin Schøyen, a businessman from Norway who has a
collection of antiquities.
The texts date from the dawn of written history, about 5,000 years ago, to a time about 2,400 years ago when the Achaemenid Empire (based in Persia) ruled much of the Middle East.
The team's work appears in the newly published book
Cuneiform Royal Inscriptions and Related Texts in the Schøyen Collection
(CDL Press, 2011).