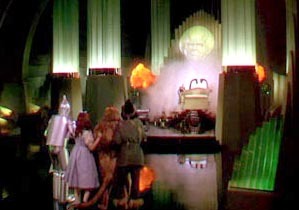 I am Oz the Great and Powerful!
I have to admit that I felt fiendishly gleeful when the reports came out that Hugo Chavez had exposed the CIA's little political destabilization game in Venezuela by getting his hands on the
"Operation Pincer" memorandum
and publishing it! What a hoot! It was just TOO priceless that the Man Behind the Curtain was exposed as less than the "Great and Powerful Oz," being instead, a gang of petty crooks in positions of power trying to again manipulate the public into believing their lies.
Of course, at the same time, we here at SOTT are all observing France and wondering if the
same tricks that are obviously being played
on the French will work considering France's higher educational and literacy level compared to the U.S. where the game obviously has already been won by the Man Behind the Curtain.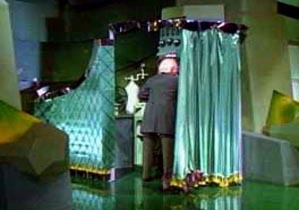 Humbug!