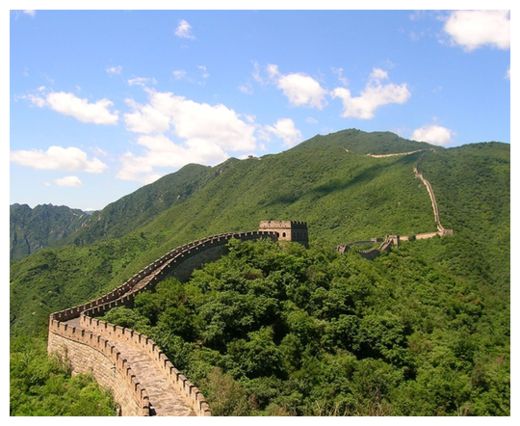 The Great Wall of China is more than twice as long as originally believed, according to the first definitive archaeological survey of the iconic ancient defensive structure.
Released by the State Administration of Cultural Heritage (SACH), the survey began in 2007, mapping every trace of the wall across 15 Chinese provinces.
It emerged that the wall is much longer than previously thought. Indeed, it measures 13,170.6956 miles, or 21,196.18 km. A preliminary study released in 2009 estimated the wall to snake 5,500 miles, or 8,850 km across the country.
A total of 43,721 heritage sites were identified during the survey, "including stretches of the wall, defense works and passes, as well as other related Great Wall facilities and ruins," Tongo Mingkang, SACH deputy chief, said.
Known to the Chinese as the "Long Wall of 10,000 Li", the Great Wall is the world's largest human-made structure -- a series often overlapping fortifications made of stone, bricks and earthen works whose construction begun as early as the 7th century BC.
The defensive structure was first linked up under Emperor Qin Shi Huang in about 220BC. to protect the ancient Chinese empire from marauding tribes from the north.
Since then, many dynasties have maintained and renovated the wall. The majority of the existing structure was reconstructed during the Ming Dynasty (1368-1644).