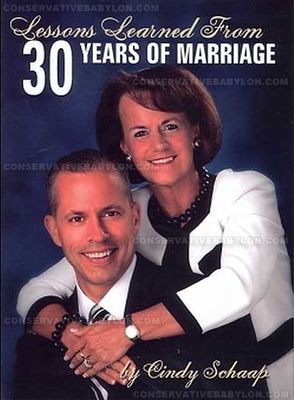 The former pastor of First Baptist Church of Hammond has confessed to having sex with a member of the church when she was 16, board members told the congregation Wednesday night.
The Board of Deacons addressed the church Wednesday to explain
their sudden decision to fire pastor Jack Schaap, who had led the church for the past 11 years
. The church plans to fully cooperate with an FBI investigation into allegations that multiple sexual encounters involving the same girl took place across state lines.
"Stick with us," the board asked
of the 15,000 member congregation, according to the WGN.
Schaap's affair was outed accidentally, a former church member told CBS Chicago.
"Jack Schaap had left his cell phone on the pulpit and a deacon had seen it on the pulpit and had picked it up to bring it back to him," Trisha Kee, who maintains a Facebook group for ex-congregants, told the station. "From what we understand, the deacon then saw a text come through from a teenage girl in the church, and
it was a picture of Jack Schaap and this girl making out
."