Women allege Cosby's lawyer issued responses to their claims of rape and groping that said they were lying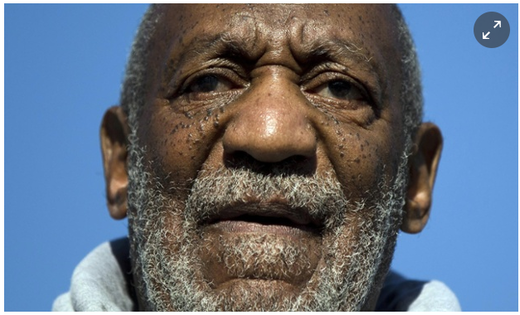 Two women accusing Bill Cosby of sexual offences decades ago have joined a defamation lawsuit, contending the comedian publicly branded them as liars through statements by his representatives.
The amended complaint was filed on Monday in the US district court in Springfield, in western Massachusetts, where Cosby has a home in Shelburne Falls.
Cosby is the only defendant in the lawsuit, originally filed last month by Tamara Green, who said he drugged and assaulted her in the 1970s. The two new plaintiffs are Therese Serignese, who said he drugged and raped her in 1976, and Linda Traitz, who alleges he tried to drug her and then sexually groped her in 1970.