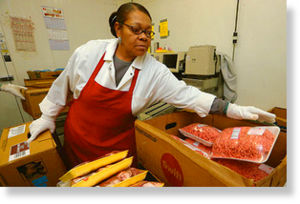 If you thought you spent more at the grocery store last year, it wasn't your imagination.
And you'll be paying even more this year.
A study conducted by agricultural and food industry consulting group FarmEcon said the average family of four paid more than $2,000 above expectations last year.
That represented an additional $162 billion spent on food in 2012.