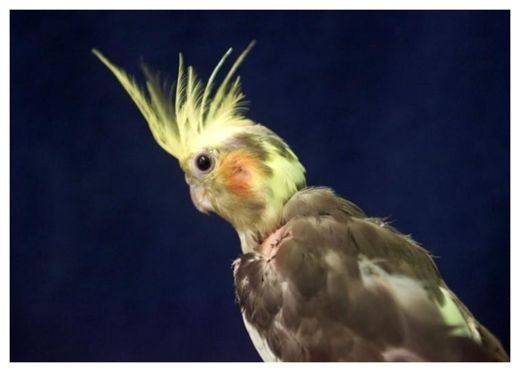 Lilian Kershaw, aged 84, became increasingly breathless after nine years of inhaling particles from the bird's droppings and feathers when its cage was being cleaned out.
The 84-year-old grandmother was later diagnosed with the little-known disease
Bird Fancier's Lung
.
Despite never handling Charlie the cockatiel, the retired cotton mill worker became out of breath while exposed to the bird in her living room.
Unbeknown to her family, the ill health was partly due to the bird, which was bought for grandson Lloyd in 2002.
Mrs Kershaw's daughter Denise Bacchas told the
Daily Mirror:
"My mother never handled him, nobody could because he was so vicious. He would peck you to death and he would draw blood. Whoever cleaned him would have to wear gloves."
After the inquest hearing, Mrs Bacchas admitted: "If we had known we would never have got Charlie.