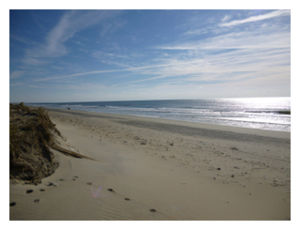 Raleigh, NC - NCDOT Ferry Division is taking part in security exercise drills on Wednesday, involving its ferry terminals at Cherry Branch, Minnesott Beach, Pamlico River and Cedar Island. All vessels assigned to those routes will also be involved.
NCDOT would like to point out that the exercise is not taking place in response to any threat to the ferry vessels, terminals or any other transportation venue or facility, but rather as a learning exercise to assist in making North Carolina ferries safe for the traveling public.
Similar drills have been taking place within the Ferry Division over the last few years.
The Ferry Division and its staff will be partnering with the Transportation Security Administration's Visible Intermodal Prevention and Response (VIPR) team, Craven and Carteret County Sheriff departments and emergency services, and the United States Coast Guard Sector North Carolina.
This is an exercise in which local and federal agencies work together to supplement existing security resources, officials say.