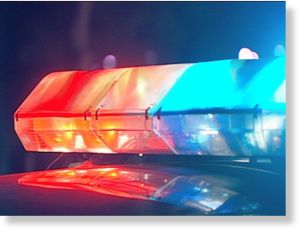 Pottsville, Pennsylvania - Shoppers doing some last-minute Christmas shopping at a Wal-Mart in eastern Pennsylvania came across an unusual scene.
Members of a state police emergency team say a van was stocked like a mobile methamphetamine lab.
Saint Clair police discovered the Ford Windstar about 5 a.m. Sunday while investigating a hit-and-run crash in the Wal-Mart parking lot.
They say 39-year-old Felix Ferrer Jr. of Reading, was found sleeping inside the van that was struck by a hit-and-run driver. Police arrested him and the drug team removed the hazardous meth-making materials.
Ferrer is facing felony drug charges from his arrest in Schuylkill County. Police say he also has bench warrants from drug charges in Berks County.
The Wal-Mart store stayed open during the ordeal but an area surrounding the van was closed off.