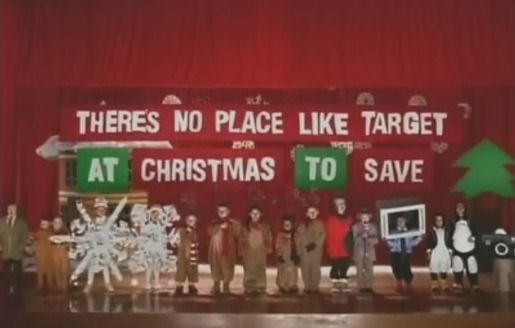 Target Corp. is confronting a security breach that potentially exposed the credit and debit cards of 40 million customers who purchased merchandise between Nov. 27 and Dec. 15, the company said in a statement early Thursday morning.
"Target's first priority is preserving the trust of our guests and we have moved swiftly to address this issue, so guests can shop with confidence. We regret any inconvenience this may cause," the statement said.
The Minneapolis-based company did not respond to requests Wednesday for comment on the extent of the data theft, which was first disclosed in an online report by Brian Krebs, a journalist who specializes in computer security.
Target said that it has "identified and resolved the issue" that allowed the security breach.
A spokeswoman for American Express confirmed the breach in an interview with the
Star Tribune
, and the Secret Service confirmed to the
Wall Street Journal
and the
Associated Press
that it has begun its own investigation.
"We're working with Target on this," Marina Norville, an American Express spokeswoman, said Wednesday. "It's an investigation right now. We've put fraud controls in place."
On his website, Krebs quoted unnamed sources as saying the computer breach occurred on or around Black Friday, the day after Thanksgiving and one of the year's busiest shopping days. It may have continued until Dec. 6 or Dec. 15, sources told Krebs, involving transactions in stores but not online purchases.