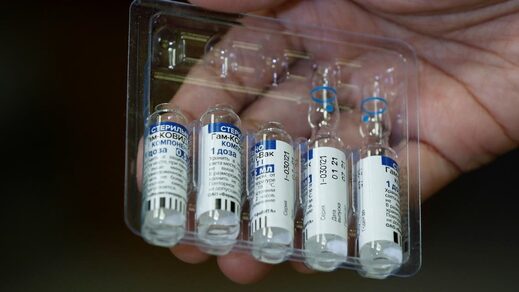 Russia's Sputnik V COVID-19 vaccine has demonstrated 94.3 percent efficacy and a "high safety profile" in Bahrain, the Ministry of Health announced on Thursday.
The ministry conducted
a study that included more than 5,000 citizens and residents in Bahrain between February 2021 to April 2021
, in accordance with the World Health Organization guidelines to test the effectiveness of the Sputnik vaccine.
"The results on the ground showed a better percentage of the results achieved during clinical trials of vaccination," according to the statement.