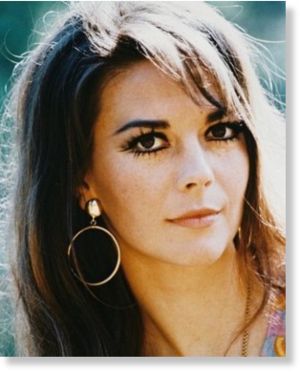 U.S. actress Natalie Wood's drowning 30-plus years ago has been changed from "accidental" to "undetermined" on her death certificate, members of her family say.
The entertainment news Web site TMZ reported Friday its law enforcement sources say the Los Angeles County coroner filed documents making the change late last month and members of Wood's family told it county sheriff's deputies paid them a visit to inform them of the change.
Sheriff's investigators have reopened the investigation into the death of Wood, who was 43 and married to actor Robert Wagner when she fell off a boat anchored off Catalina Island in November 1981 and drowned, TMZ said. There had been a party aboard the boat earlier. Actor Christopher Walken also was on the boat that night.
The relatives detectives told them the change was made, in part, because some of the bruises on Wood's body were inconsistent with death by drowning, TMZ said. The family members also said authorities can't prove definitively whether Wood died accidentally or was the victim of foul play, though they were told she definitely drowned.