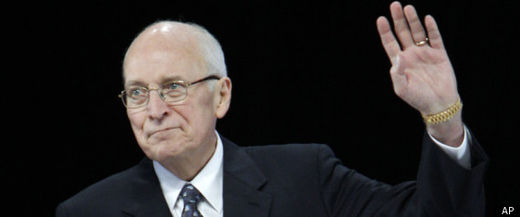 Denver -- The U.S. Department of Justice has sided with attorneys for two Secret Service agents who were sued after arresting a man who confronted former Vice President Dick Cheney.
The department argues that the law protects agents when they're making split-second decisions while protecting the president and vice president.
DOJ documents filed Monday in the 10th U.S. Circuit Court of Appeals support the agents' request that the court overturn a three-judge panel's ruling last month that allows a lawsuit filed by Steven Howards to proceed on First Amendment grounds.
Attorneys general from Colorado, Oklahoma, Utah, Wyoming, South Carolina and Vermont filed similar documents, arguing that the lawsuit would subject local police to lawsuits.