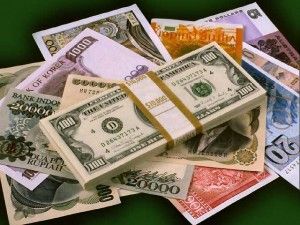 The efforts of the Global Elite are to enable an environmentally-based economy within a one world government. This includes replacing the currency and economic structures in place.
The
Royal Canadian Mint
(RCM) has announced that they will stop printing pennies. The RCM have unveiled a digital RFID-chip based currency that can be loaded up, stored and spent in-store and online.
The RCM calls this currency MintChip; which will be a virtual payment method accessible through microchips, microSD cards and USB sticks.
This RFID-chip currency is collaboration with the US corporations and research and development outfits. Ian Bennett, president and CEO of the Mint explains:
As part of its research and development efforts, the Mint has developed MintChip, which could be characterized as an evolution of physical money, with the added benefits of being electronic.
The MintChip is still under development, with patents pending and prototypes being studied. The creation and perfection of the technology must be useable with American markets.