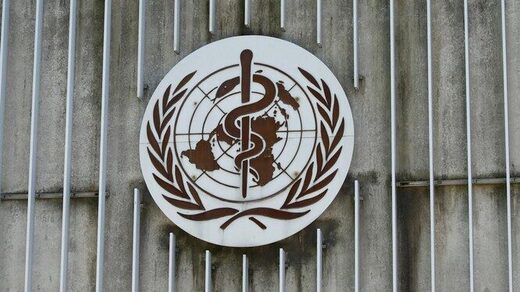 The World Health Organization (WHO) decision to name the new coronavirus variant of concern 'Omicron' has raised some eyebrows
, as under its Greek alphabet naming scheme the next ones up should have been 'Nu' and then 'Xi'.
Omicron,
designated
as such on Friday, is supposed to be the common name for the variant of SARS-CoV-2 virus scientifically known as B.1.1.529. The WHO
lists
five other "variants of concern" and two more "variants of interest," with the last of them named 'Mu'.
Sharp-eyed observers have noted that
by using 'Omicron', the WHO skipped over both 'Nu' and the next letter in the Greek alphabet, 'Xi'.