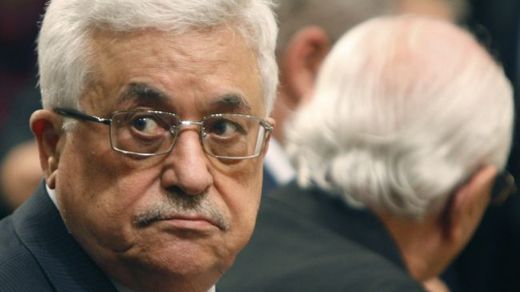 The US Congress has made allegations of corruption against acting Palestinian Authority chief Mahmoud Abbas, accusing him of taking advantage of his position.
The House Subcommittee on the Middle East held a hearing on the issue on July 10 titled "Chronic Kleptocracy: Corruption within the Palestinian Political Establishment."
The chairman of the committee, Ohio Congressman Steve Chabot, said that Abbas has reportedly taken advantage of his position to "line his own pockets as well as those of his... sons."