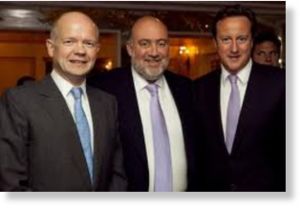 The Arab League has strongly condemned the British government for arresting Sheikh Raed Salah, calling for his immediate and unconditional release, a statement said.
The league said in its statement that news of Sheikh Salah's arrest was received "with considerable shock and surprise", calling for him to be treated in a manner befitting an internationally-renowned man of faith.
Sheikh Raed Salah, head of the northern branch of the Islamic Movement in the Occupied Palestinian Territories, was arrested by British authorities in London, irrespective of the fact that there were no legal or legitimate reasons for him to be pursued.
His programme of activities in Britain was publicised well in advance; the plan was to speak about the realities of the Palestine-Israel conflict to British politicians, academics and members of the public. The intention was to provide an opportunity for those in Britain to hear the Palestinian narrative for a change.
The Arab League said Sheikh Salah is well known for his prominent role in the non-violent struggle to defend the Palestinian people and their rights in the occupied Palestinian territories, including the inhabitants of Jerusalem al-Quds who suffer under Israeli regime's policy of systematic racial discrimination.
His arrest came as the UK government is giving Zionist war criminals a safe haven immune from arrest.