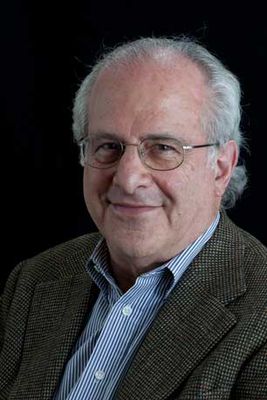 "Ideas of economic democracy are very much in the air, as they should be, with increasing urgency in the midst of today's serious crises. Richard Wolff's constructive and innovative ideas suggest new and promising foundations for much more authentic democracy and sustainable and equitable development, ideas that can be implemented directly and carried forward. A very valuable contribution in troubled times." - Noam Chomsky
In his new book, "
Democracy at Work: A Cure for Capitalism
," Richard Wolff makes the compelling argument that modern capitalism has undermined democracy, replacing it with a plutocracy. All the props of a democracy remain intact - elections, legislatures, media - but they predominantly function at the service of the oligarchy.
Truthout readers can get "
Democracy at Work: A Cure for Capitalism
" free with a minimum contribution by
clicking here
.
The following excerpt is entitled "
Private Capitalism and Democracy
":