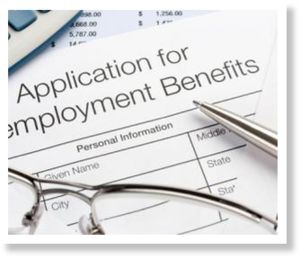 Republicans in Wisconsin are pushing legislation that would allow the government to view the bank accounts of anyone seeking unemployment and freeze those accounts if it believes the person has been overpaid on benefits.
"This is to protect the workers and lessen the burden on employers who are paying all the bills," said co-author of the bill, Rep. Dan Knodl, R-Germantown.
The bill was introduced in the assembly and senate on Friday. It is scheduled for committee hearings on Wednesday in both houses.