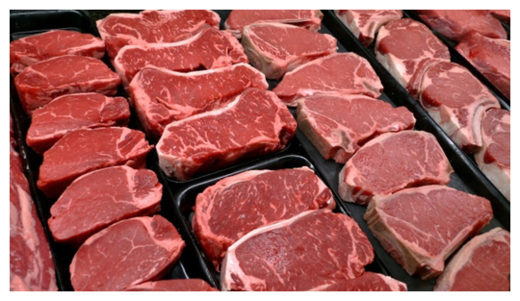 U.S. — A new study suggests that avoiding red meat may lead to a longer, more miserable life.
The study found that by carefully avoiding bacon, carne asada, chicken-fried steak, hamburgers, brisket, tri-tip, tomahawk steak, and filet mignon, you might be able to eke another year or two out of your pointless existence.
"You might live a little longer, maybe," said one study intern. "Of course, then you'll be eating salad, kale, vegetables, fruits, and generally just hating life. So yeah, it's kind of a lose-lose."
Careful research showed that those who spent every waking moment trying to avoid the temptation to bite into a delicious bone-in ribeye could gain a few months of life, but they would pretty much hate those extra months of life, as well as the rest of their life, because they weren't eating red meat.