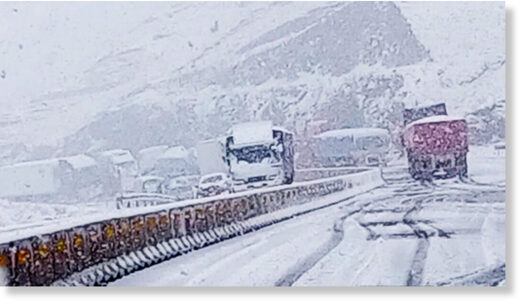 Parts of Bolivia were covered in snow on Monday, May 8, after a fierce cold snap hit the political capital La Paz and its neighboring city El Alto.
Colder weather was expected, but few expected such a downpour of snow and hail.
It created havoc on the streets of La Paz and El Alto.