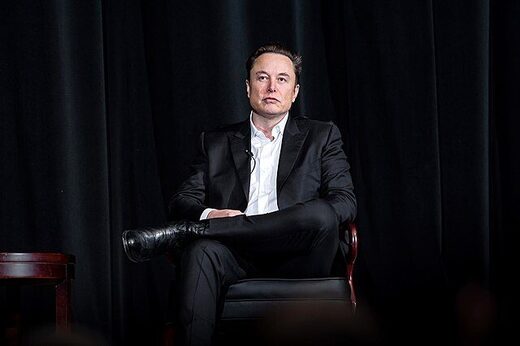 Ireland is about to pass "one of the most radical hate speech bills" in the entire world which will throw people in jail for possessing "hateful" material on their devices and consider the accused guilty until proven innocent.
"Ireland is about to pass one of the most radical hate speech bills yet," Irish nationalist Keith Woods said on Twitter. "Merely possessing 'hateful' material on your devices is enough to face prison time."
"Not only that, but the burden of proof is shifted to the accused, who is expected to prove they didn't intend to use the material to 'spread hate'. This clause is so radical that even the Trotskyist People Before Profit opposed it as a flagrant violation of civil liberties. Dark times."
"This is a massive attack against freedom of speech," Elon Musk responded.
"It's insane what's happening in the 'free world,'" Donald Trump Jr. commented.
"Thank you for standing for free speech!" Woods responded. "What's happening in the West is tragic. And now Meatball Ron [DeSantis] is
signing hate-speech legislation for Florida in a foreign country
. I hope you take your country back!"
"Ireland has had uninterrupted rule of "centrist" liberals for decades. Ireland embraced neoliberalism as much as any small state, growing the economy on its 'competitiveness' for American companies and finance capital," Woods said in another post.
"Now that the transformation into an identityless global economic zone is almost complete, hate speech and similar legislation are necessary to ensure the Irish people cannot again express sovereignty over their homeland."
Earlier this year, the Irish police announced they were monitoring Woods just for
interviewing Catholic reactionary Nick Fuentes for a podcast talking about politics.
Ireland was quite possibly the most conservative country in all of Europe just two decades ago but since Google, Apple, Facebook and other "woke" US megacorporations flooded into the country to take advantage of their low tax rates and exert their influence they've become one of the most (neo)liberal.