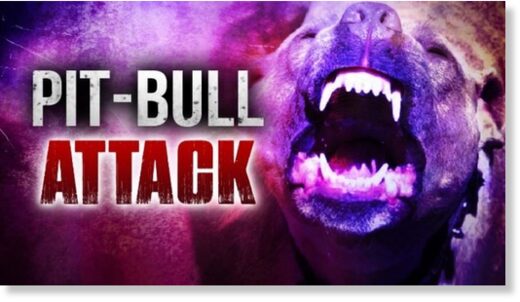 One person died after being attacked by three pit bulls Friday night in Escambia County
It happened about 10:15 p.m. in the 400 block of Norris Avenue, off Massachusetts Avenue.
"A witness observed a male being attacked by three pit bulls. The witness managed to scare the dogs away and immediately called 911," the Escambia County Sheriff's Office said in a statement. "Unfortunately, due to the victim's injuries sustained in the attack, he later died."
Escambia County Animal Control was unable to locate the dogs Friday night. They returned with deputies at 8 a.m. Saturday.
"One pit bull was observed and attempted to avoid capture. The animal was still very aggressive and was shot by a deputy. The animal was captured and is receiving medical treatment," ECSO said Saturday.
A second pit bull was later located and captured. At last report, the third dog had not been located.
The name of the victim was not released.