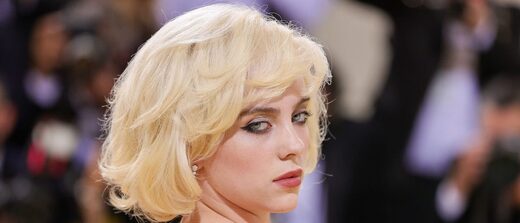 Superstar Billie Eilish opened up about how she started watching porn at around the age of 11 and said she feels watching it has "destroyed" her brain.
"As a woman, I think porn is a disgrace," the
19-year-old
singer shared during her appearance on the Sirius XM "
The Howard Stern Show
" on Tuesday. The comments were noted by
Entertainment Tonight.
"I used to watch a lot of porn, to be honest," she added. "I started watching porn when I was like 11. I think it really destroyed my brain and I feel incredibly devastated that I was exposed to so much porn."
"I'm so angry that porn is so loved, and I'm so angry at myself for thinking that it was OK," Eilish continued. "The way that vaginas look in porn is f**king crazy. No vaginas look like that. Women's bodies don't look like that. We don't come like that."
The "Lovely"
hitmaker
said watching "abusive porn" gave her a false example of what having sex was like.
"The first few times I had sex, I was not saying no to things that were not good,"
Eilish
explained. "It was because I thought that's what I was supposed to be attracted to."