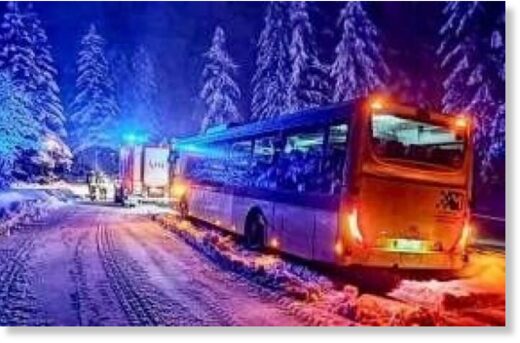 It started snowing on Tuesday evening in the Italian ski resort of Livigno.
Now there is 35 cm of fresh snow in the city,
on the peaks of "Little Tibet" - about 140 cm
.
This week the snow will be even more, according to the forecast.
There was heavy snowfall in northern Italy.
Snow fell in the mountains in the northern part of the Lombardy region.
Videos and photos of the winter that came in September are being shared on social networks.
Heavy snowfall paralyzed traffic and blocked entrances to homes in many areas.
Italian firefighters have carried out over 100 operations to clear snow from roads.