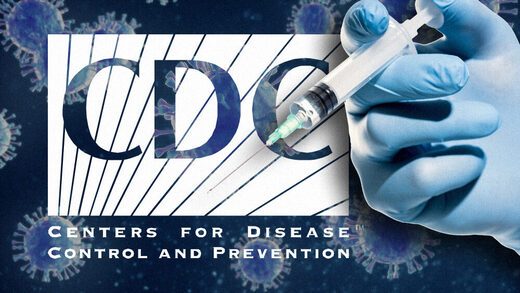 According to leaked slides, the Delta variant is more transmissible than Ebola, Smallpox and the 1918 Spanish Flu - thus, the CDC is calling for universal masking, vaccine mandates and more mitigation strategies.
The slides suggest that the next steps for the CDC are to "acknowledge the war has changed, improve [the] public's understanding of breakthrough infections, [and] improve communications around individual risk among [the] vaccinated."
Additionally, "consider vaccine mandates for HCP to protect vulnerable populations, universal masking for source control and prevention, [and] reconsider other community mitigation strategies."
View the presentation
here
Jack Posobiec is the Senior Editor of Human Events. He is a veteran intel officer who focused on China. Prior to joining Human Events he was a Washington DC bureau correspondent for OAN.