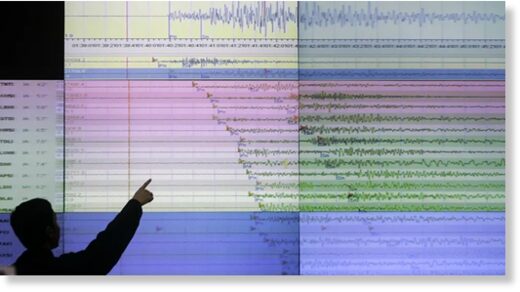 A 6.2-magnitude earthquake hit south of Africa at around 17:10 GMT this Saturday with the epicentre lying at the depths of 10 kilometres, according to the US Geological Survey
No tsunami warning has been issued yet. Meanwhile,
people living in South Africa have been reporting tremors.
The region is situated in a seismically active zone and is prone to tremors.