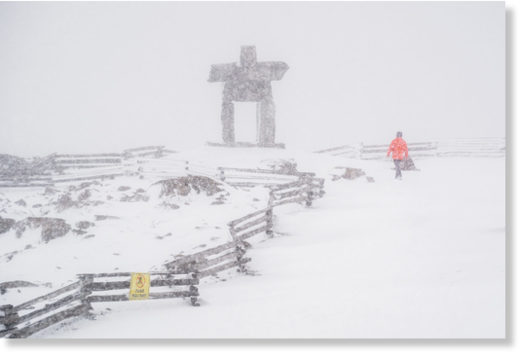 The official start to fall is still a few days away, but snow is already falling at Whistler Blackcomb.
Photos from Whistler Blackcomb show a significant dusting of snow at the peak of Whistler Mountain.
The last opportunity to walk the Raven's Eye Cliff Walk and Raven's Eye Cliff Walk was interrupted by snow.
A webcam located 2,182 metres at the Whistler Peak showed a thin layer of snow covering the ground on Tuesday.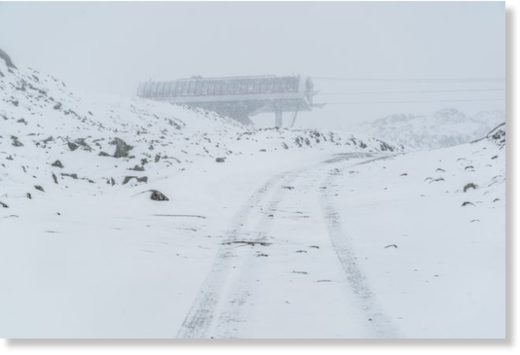 Although Blackcomb's opening day is on November 22, the sight of snow in September may be enough to get winter sports enthusiasts excited for ski and snowboard season.
The 10-year average annual snowfall in the mountain is 1,056 cm. Last season saw 1,239 cm, 4.9 per cent above the 10-year average.