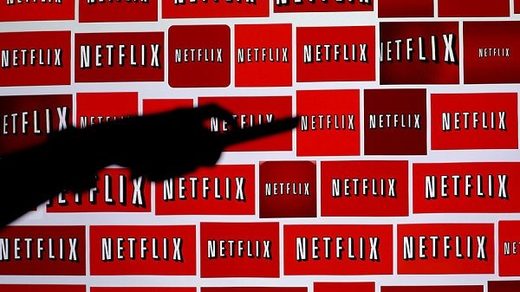 Barack and Michelle Obama have joined forces with Netflix, entering into a multi-year contract to produce films and series with one of the world's biggest entertainment-on-demand services.
The Obamas will use their own company, Higher Ground Productions, to produce "scripted series, unscripted series, docu-series, documentaries and features" on issues that the former president pushed during his eight years in office, according to a Netflix press release.
The deal will give the Obamas a platform to reach the 125 million households with Netflix in 190 million countries worldwide.
"One of the simple joys of our time in public service was getting to meet so many fascinating people from all walks of life, and to help them share their experiences with a wider audience," said Barack Obama. "We hope to cultivate and curate the talented, inspiring, creative voices who are able to promote greater empathy and understanding between peoples, and help them share their stories with the entire world."
The Obamas had been in talks with Netflix for some time, and the
New York Times
reported in March that one potential show idea would see the former president moderate debates on topics that dominated his presidency: healthcare, voting rights, immigration, foreign policy, and climate change.
Despite speaking out from the sidelines last year against Donald Trump's travel ban, his withdrawal from the Paris climate accords, his attempts to dismantle Obamacare, and his rollback of DACA protection for illegal immigrants, Barack Obama will not use his new platform to rail against his successor, reported the
Times
.
According to the
Times
' sources, to do so would make Obama a convenient political target for the Trump administration.