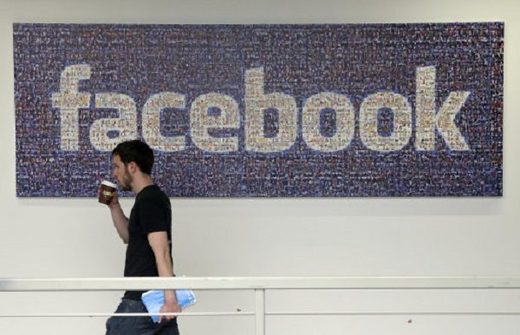 First the commenters became angry - then they demanded the thread be shut down
Recently I had a surreally disquieting experience. Someone had randomly posted up a photograph of girls in school uniform on my school's Old Girls' Facebook page (this school used to be a convent boarding school but is now a girls' Catholic day school). Above the photo was a caption referring to private schools having to face up to new transgender issues.
I added a one-line comment, saying I hoped that such schools would not give in to political correctness on this matter. There were instant strong objections to my remark.
So I added a couple of paragraphs, explaining why Christians follow history, the Bible, biology and common sense on sex and gender and recommending a couple of books. This led to an irrational and angry response on the part of several commentators who demanded that the thread be closed immediately. It was.
I thought of this incident when reading Gabriele Kuby's book,
The Global Sexual Revolution: Destruction of Freedom in the Name of Freedom
, recently republished from the German by Angelico Press. Her book, as its title suggests, carefully explains, with the aid of much research and citing many telling statistics, just why western society (it doesn't apply to the rest of the world) has moved in recent decades from militant feminism to the destruction of marriage and now to an aggressive push for "gender ideology" and the right to "choose" your sex.
It is a frightening story, in which the UN, with its international conferences on population control and women's rights, and the EU, which bullies reluctant member countries to report "intolerance" and "hate crimes" such as "transphobia", as part of its secularist agenda, is highly influential. As Kuby comments,
"Never before has there been an ideology that aims to destroy the gender identity of man and woman and every ethical standard of sexual behaviour."
She adds, "People are no longer allowed to preach, teach or be raised to believe that the purpose of sexuality is the bond of love between a man and woman and the creation of children."
Herald readers will know of this insidious development and deplore it.
Christians generally have an increasingly dwindling voice in the public square, where "tolerance" has become the battle-cry of relativism and where rational, reflective and respectful debate is now impossible
- as I learnt to my cost on my school's Old Girls' Facebook page.