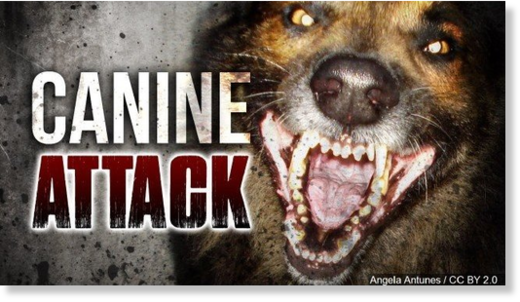 The death of Petrana Mihailova Milkova, found dead in a field last Thursday in Paphos, was "likely caused by dogs", medical examiner Nicholas Charalambous said on Tuesday.
He added that the results of new samples taken from the woman's body would help to determine the exact cause of Milkova's death, which has remained unclear since the time she was found injured in a field.
Asked, if the previously suspected cause of death from a machine was ruled out, Charalambous
said that based on the new evidence from the scene and the new samples that were taken
,
"we are being led in the direction that the woman's death was caused by dog bites."
It is thought the woman could have been attacked by the dogs while walking in the Yeroskipou area of Paphos.
Charalambous and an official from the island's veterinary services took samples and conducted an investigation at a farm near the area the woman was found where a man keeps five Rottweilers.
In the meantime, The Animal Party voiced serious reservations after it was announced that the body of Milkova would be re-examined on Tuesday after new evidence suggested her fatal injuries could have been caused by dog bites.
The woman, who was found badly injured in a field in Yeroskipou last Thursday died on the way to hospital without being able to say what had happened to her.
According to the post mortem, she died from haemorrhagic shock resulting from multiple injuries, possibly caused by farming equipment.
Initially police inspected a large amount of farming equipment and questioned farmers in the area.
However, on Monday they started looking into the possibility that dogs may have attacked her after they were told there are many stray dogs in the area, while many farmers also own dogs.
"We are sorry to note that such announcements are being made without having obtained scientifically and / or other evidence in advance. The only thing they can do is to send out wrong messages to citizens," The Animal Party said in a statement on Tuesday.
It questioned the results of the post mortem which was performed on Friday.
"When post mortems are performed, they show almost exactly how and in what way or by what instrument a death has occurred.
"How do a forensic examination and a histopathological examination not sufficiently explain the difference between a dog bite and an injury caused by an agricultural machine?"