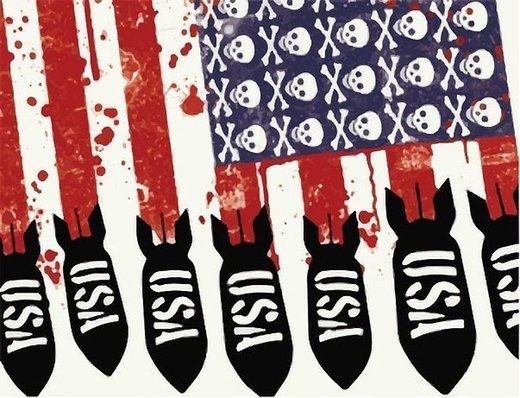 According to preliminary reports from Deir Ezzor, the U.S. Coalition has allegedly bombed the Syrian Arab Army (SAA) near the town of Al-Salihiyah in the northern part of the province.
No further information has been released.
Both the Syrian Army and U.S. Coalition have yet to comment on these rumors.
Al-Salihiyah is a frontline town that separates the Syrian Army and Syrian Democratic Forces (SDF) in northern Deir Ezzor.
In January, the U.S. Coalition bombed the pro-government Forces in the eastern countryside of Deir Ezzor; this attack resulted in the death of many tribesmen and military personnel.