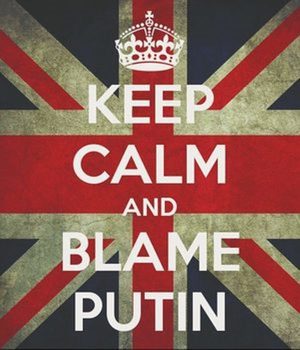 Carry on up the Moskva
Men fight for liberty and win it with hard knocks. Their children, brought up easy, let it slip away again, poor fools. And their grandchildren are once more slaves.
- D.H. Lawrence
Recent Comments
Woo-hoo!!! And another Jordan weighs in!!
---
"The family had been living in the van for some time and relatives were aware of the situation but the father did not seek help, Whitney said."...
---
It looks like the Tories are on track to force the last half of the boomer generation to freeze to death without heat during the winters as the...
---
So it begins, everywhere.
---
SHORT AND NOT-TOO-SWEET Good article. We desperately need communities again. Where people are people and can live as people. And are not...