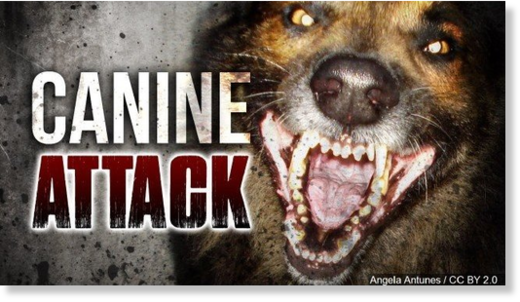 Ten persons were bitten by stray dogs in the last 24 hours including a six-year-old boy, Monu Kumar , who succumbed to the injuries while another five-year-old boy Manu Kumar is battling for his life in a Steel City hospital.On Friday evening
, the two minors along with their third sibling - seven-year-old Sonu Kumar - were playing on the field about a kilometre away from their house when a pack of dogs attacked them.
The incident occurred at Gini Maidan in Birsanagar under Golmuri police station area.In the absence of an adult person presence, the dogs took advantage of the secluded place and attacked Monu and Mannu while Sonu escaped the fury with minor injuries.
On seeing their brothers overpowered by the dogs Sonu rushed home and informed the family.The victim Monu's father Shashi Bhusan Kahar , who works as a truck driver , said, "When my children didn't return home after sunset we started searching for them but in the meantime Sonu reached home and told us about the incident.
We rushed to the spot carrying wooden sticks and torches but found Monu lying in the pool of blood on reaching the place."By the time family members reached the site to chase away the dogs Monu and Mannu were both found lying on the ground with multiple injury marks of dog bites all over their body.Immediately, the two were rushed to the government-run Mahatma Gandhi Memorial Medical College hospital but Monu was declared brought dead by the doctors while Manu was admitted to Intensive Care Unit (ICU)..
Source: Times of India