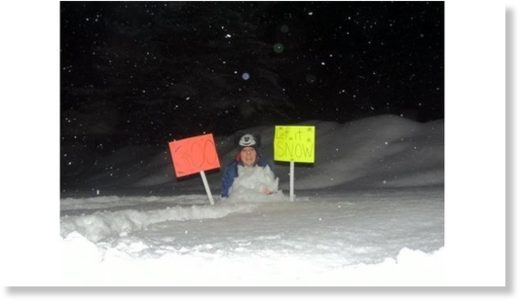 Snow keeps piling up....
Earlier this week
Syracuse passed the 100" seasonal snowfall, about two and a half weeks ahead of schedule.
However, for folks over the Tug Hill, 100" is nothing. Our weather watcher in northern Redfield, Carol Yerdon, received over a foot of lake effect snow Thursday night, bringing her seasonal total to 307."
That's more than 25 feet!
Carol is no stranger to staggering amounts of snow. Her yearly average is 288" and last year she reached 300" on February 12th.
Is she closing in on a seasonal record? Not quite. Her record is 424" set during the winter of 1996-'97 so she has more than 100" to go.
But with more than half of February to go and all of March and April too that record may not be safe.