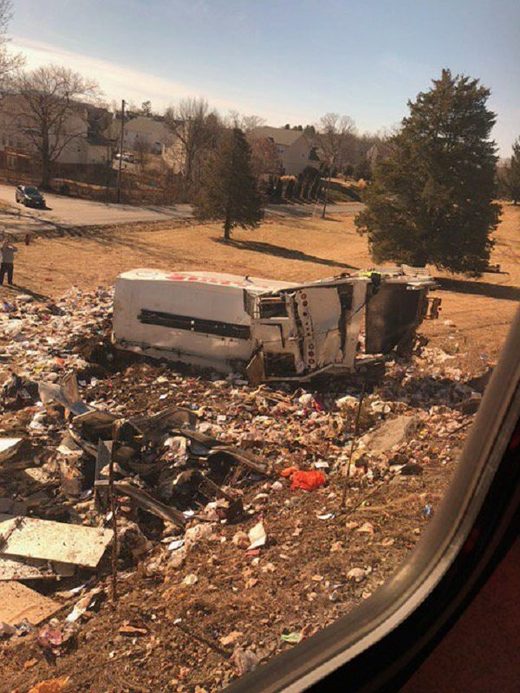 An Amtrak train carrying several members of Congress was involved in an accident with a large truck Wednesday afternoon.
According to
The Atlantic
's Elaine Plott, the train was carrying the congressmen to a Republican retreat in Greenbrier, West Virginia.
Multiple injuries have already been reported. It is not yet clear what caused the accident, but photos from the scene show that the truck has sustained extreme damage.
It appears that the injuries are minor and all members, their families and staff appear to be unharmed.
The driver of the truck has reportedly died on the scene.
MSNBC obtained footage of passengers, all of whom were traveling to the retreat, interacting with medical personnel shortly after the incident was first reported.
According to interviews with several congressmen onboard the train, some of the first responders were actually doctor-members who rushed to treat those injured in the wreck.
President Trump has been briefed on the situation.
The White House is reportedly communicating with state, local and Amtrak authorities as they investigate the crash's cause.
Though the crash resulted in a fatality, multiple pundits
joked about the incident on Twitter
as being a "metaphor" for the Republican party.