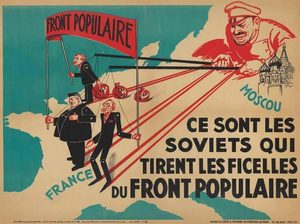 Plus ça change
The bourgeois produces the Bolshevist, inevitably as every half-truth at length produces the contradiction of itself in the opposite half-truth.
- D.H. Lawrence
Recent Comments
Woody Allen's 1973 film, Sleeper, was prophetic - cream pies, steak, deep fat, and hot fudge do have life-preserving properties!
---
Ive been thinking of heading down to Mexico to start up a small business and get the fuck out of Dodge before its too late.
---
The world is coming to an end...........BUY MY PRODUCTS
---
"The pyramids were created with cangagua (a volcanic rock-like material). Scholar say the 160kg (352.74 lbs.) cut blocks of rock were softened...
---
Looks like the next Olympic event. :O