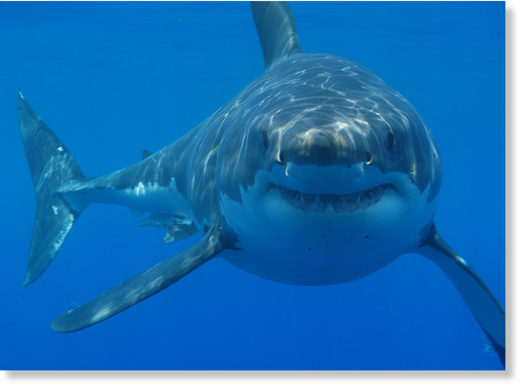 A shark has seriously injured a diver off New Caledonia.
The attack occurred off the beach in Nouville near Noumea where the man, who is in his 40s, was on an outing with his son and nephew.
The shark bit his body and arm.
He was rushed to hospital where he was initially put in an artificial coma.
Reports said the injuries were not life-threatening.