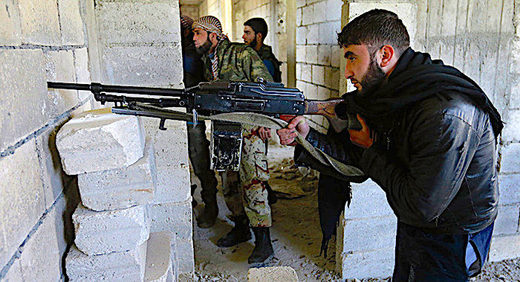 The United States Central Command (CENTCOM), the United States military branch responsible for North Africa, the Middle East and Central Asia, has admitted to a journalist that they only train militants and does not care if they join internationally recognized terrorist organizations afterwards.
Sharmine Narwani, an award winning journalist, asked a CENTCOM spokesperson what they thought of US-trained "rebels" allying with Al-Qaeda.
In response to the question, the spokesperson responded with "We don't 'command and control' these forces - we only 'train and enable' them...Who they say they're allying with, that's their business."
This is the first such admission from any US official as they usually deny that the militants they support, arm and train collaborate with terrorist organizations.
This also highlights that the US is prioritizing regime change in Syria over defeating terrorist organizations.