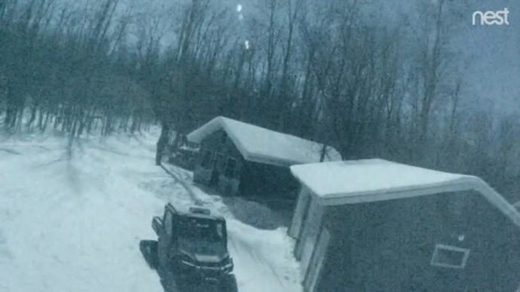 We're getting several reports of people seeing a bright flash in the sky, and it sparked our interest here at Valley News Live as well.
Our Chief Meteorologist Hutch Johnson says that this is the peak time of the year for the Quadrantid meteor shower, and he believes that could be behind the mysterious flash.
We've gotten reports from north of the Fargo area all the way up to northern Minnesota in the Lake of the Woods area.
We've attached a couple of videos that viewers have sent in, but feel free to share your pictures or videos of your experience. Just send them to our Facebook page or our website through the link attached to this story.