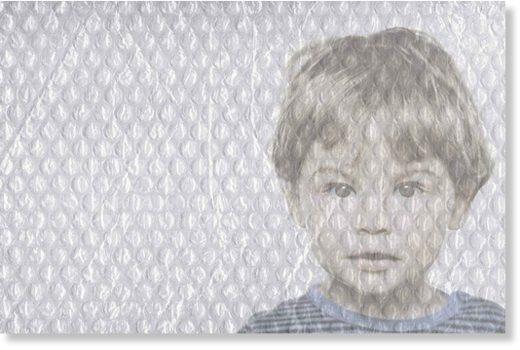 When the federal government passes a law stating that it's okay for children to walk to school alone, there's a problem with society. All over America, parents have been cited for allowing their children to do what previous generations viewed as normal and even a necessary part of development. Children roaming and playing freely without adult supervision was once the common and expected but it has been replaced with structured activities, endless lessons, play dates and rigorous school testing. Over-involved helicopter parents and nanny state schooling has resulted in a generation of children that are never free from the watchful eye of an authority figure.
How does this effect the individual and what will be the fate of society overrun with a bunch of fragile youngsters who can't make a move on their own or handle the harsh realities of adult life? Join us on this episode of The Health and Wellness Show for a lively discussion of this topic.
And stay tuned for Zoya's Pet Health Segment where we listen to George Carlin talking about the differences between cats and dogs.
Running Time:
01:27:35
Download:
MP3