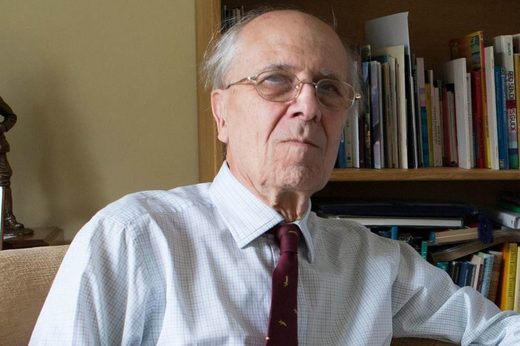 A former cabinet minister in Margaret Thatcher's government believes there "may well" have been a political cover-up over child abuse in the 1980s.
Lord Tebbit, who served in a number of ministerial posts under Thatcher, made the startling comments when talking about the missing 40-page dossier detailing claims of a Westminster paedophile ring.
Speaking on BBC1's The Andrew Marr Show, Lord Tebbit said it was "the thing people did at the time".
He said: "At that time I think most people would have thought that
the establishment, the system, was to be protected
and if a few things had gone wrong here and there that it was more important to protect the system than to delve too far into it.
"That view, I think, was wrong then and it is spectacularly shown to be wrong because the abuses have grown."
Asked if he thought there had been a "big political cover-up" at the time, he said: "I think there may well have been. But it was almost unconscious. It was the thing that people did at that time."
His comments came as the Home Office announced a fresh review into what happened to a file alleging paedophile activity at Westminster which was handed to the then home secretary Leon (now Lord) Brittan by the Tory MP Geoffrey Dickens.
Lord Brittan
released a statement on Wednesday saying he had
handed the dossier
over to officials to look into, but could not remember hearing anymore about it.
Labour MP Margaret Hodge, who chairs the Public Accounts Committee, said there had been a "veil of secrecy" over the establishment for far too long.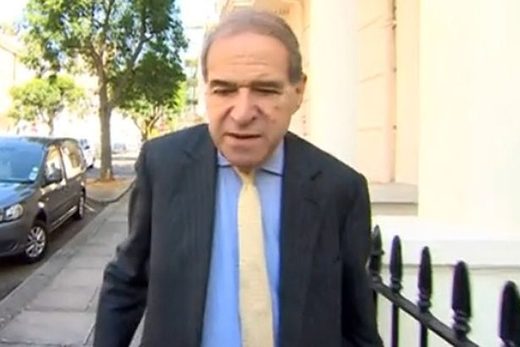 Appearing on the Sky News Murnaghan programme, she added: "Thank God it is coming out into the open. I think the really interesting thing about it is there has been a veil of secrecy over the establishment for far too long.
"Now the establishment who thought they were always protected...find actually they are subject to the same rigours of the law and that's right."
This latest development has led to increased calls for a full national inquiry into the allegations of organised child sex abuse - and not just what happened to the dossier.
Labour MP Tom Watson has launched an online petition calling on the Prime Minister to "make amends for historic failures".
He said: "The missing Home Office files and the failure of previous police and local authority inquiries has meant that MPs from all the political parties have supported calls for an overarching national inquiry.
"Government should make amends for historic failures to act by establishing an independent national inquiry into organised child abuse. We owe it to the survivors - they expect nothing less."
Deputy Prime Minister Nick Clegg said he had an "open mind" about what other inquiries should take place, but stressed that ongoing police investigations would have to take precedence.
David Mellor
, who served under Lord Brittan as a Home Office minister in the 1980s, said he feared the missing dossier was turning into a witch hunt and that he believed his former boss had taken appropriate action.
He said: "My only recollection of this from my time at the Home Office was the suggestion there wasn't much to it...I just don't think we should paint this in more primary colours than it is."