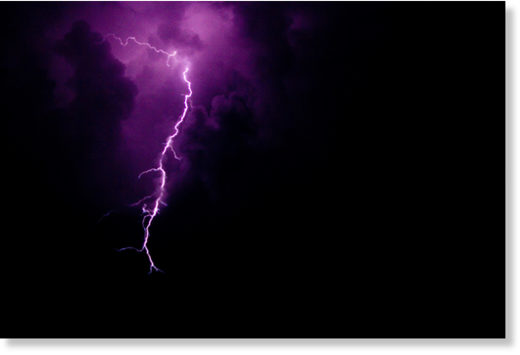 Lightning strikes have killed 73 people in Myanmar since April, the Ministry of Social Welfare, Relief, and Resettlement announced in the military-run
Myawady Daily
newspaper on Sunday.
This figure is up from 57 deaths between April and June, according to the ministry.
U Win Shwe, director of the Yangon Region Relief and Resettlement Department, told the state-run
Global New Light of Myanmar
that most of the deaths have been recorded in Bago and Ayeyawady regions between noon and 6pm.
He also said lightning fatalities have risen in Myanmar during rainy seasons since Cyclone Nargis hit the country in 2008.
The higher incidences of lightning strikes have been attributed to cumulonimbus clouds forming over a wider area of Myanmar. The clouds form in the evening after days with high temperatures. In addition to causing lightning, they are also responsible for hailstorms, which are also becoming more common in the country.
An official from the Department of Meteorology and Hydrology told the
Global New Light of Myanmar
that the most common activities for people to be doing when they get struck by lightning are fishing and taking shelter under trees.