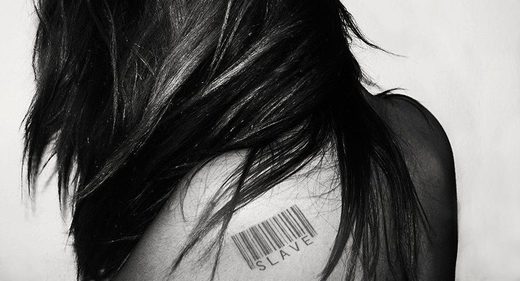 A mother and three young men are accused of being part of a sex trafficking gang, which forced underage girls to have sex with men for money.
The case was heard at Guildford Crown Court in the UK, Diane Chilcott, 39, used her home as a base by which to ply the teenage girls with alcohol before she and one of the other men, named Daniel Pusey drove them to hotel rooms at the chain, Travelodge.
The foursome stood in the dock accused of continuing to traffic "vulnerable" victims after 20-year-old Pusey was arrested in bed with a 13-year-old girl.
Chilcott, Pusey, as well as two other men named Jerrell Sutherland and Robert Carson, face a long jail term if found guilty, they all denied facilitating travel to exploit under the
Modern Slavery Act
.
"The Crown say that these four defendants who are in the dock during the course of the trial were concerned in aiding and facilitating the travel of young teenage girls to hotel locations at Travelodge in early 2016 with a view to exploit them sexually... a short hand term for that might be trafficking," prosecutor Christopher May said in a recent interview.
"In those hotels the Crown says the girls were exposed to and involved in the consumption of alcohol and drugs. In some cases these girls were actually sexually exploited," he added.
"In addition the Crown says that the defendant Daniel Pusey was himself involved in sexual activity with three girls who were aged under 16 at the time and the Crown says he knew or must reasonably have known at the time that they were under 16 so that sexual activity with them was illegal. This involved, in some cases, having full sexual intercourse with underage girls."
The court heard that the gang continued to traffic girls after Pusey was arrested, when he was found in bed with one of the 13-year-old victims, after she was declared missing by her father.
The four defendants booked rooms and made five trips to Travelodge hotels in January and February after Pusey met one of them at a New Year's Eve party.
Hotel records showed that they attended and had been evicted following noise complaints and after security found them smoking in rooms. Pusey also faced two counts of having penetrative sex with a 14-year-old girl between September and November 2014.
The victim told police that she and Pusey had sex 10 times and how the alleged pedophile "would not stop bugging me."
The case continues.